Power of Play-based Learning
Children learn best through play, when they're relaxed, engaged, and having fun! Board games and cards are great examples of cooperative toys that help children practice taking turns, sharing, and cooperating—all key to social-emotional development that help children develop their working memory, concepts, sharpen fine motor skills, hand-eye coordination and social skills.
As our name indicates, Play2Learn Pals intends to befriend children with a range of innovative games that hone their skills in English and Mathematics while having fun to their heart's content in an enjoyable and memorable learning environment thereby laying a strong foundation for their development.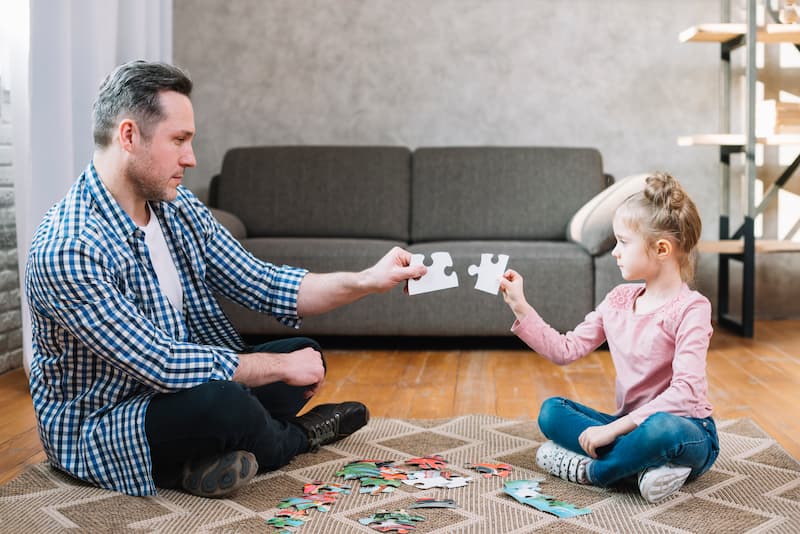 1. Children have fun and are actively engaged while playing with our innovative card and board games
2. Learning happens naturally, almost unconsciously, as the play is meaningful and iterative
3. Better learning outcome due to self-motivation, active engagement, self-learning, group learning and interactive play
4. Long-term benefits due to the compounding effects of better learning outcome in early childhood education and personality development
As our name indicates, Play2Learn Pals supports playful learning in schools. In order to achieve this, Play2Learn Pals plans to introduce a range of innovative Play2Learn games such that children have fun with learning. You can learn more about this here
We expect our Play2Learn games would enable classrooms and schools to build a playful learning environment that is Joyful, Interactive, Meaningful, Iterative and Engaging (JIMIE), where children enjoy the learning process, and are fully enagaged with it, which would in turn lead to a significantly better learning outcome in early childhood education and lay a strong foundation for their overall development.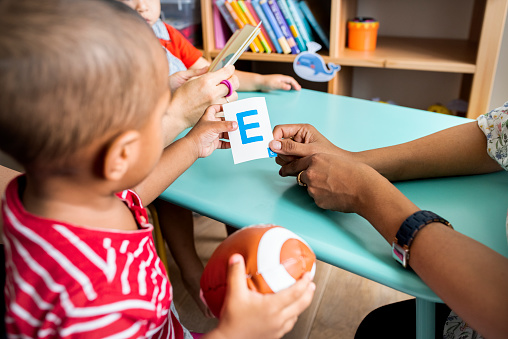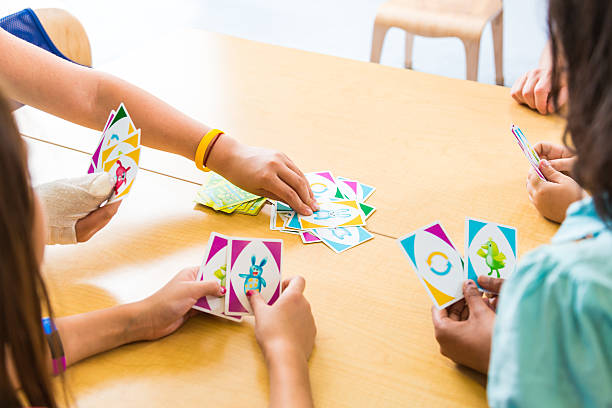 Playful learning in classrooms
Playful learning in classrooms occurs when the learning goals of teachers and the interests and curiosities of students align. In these situations, learners are leading their own learning, exploring the unknown, and finding the joy of learning. Because the learners are engaged, the result is often deep learning. By bringing together cognition and emotions, and the physical and social dimensions of learning, playful learning is a powerful strategy for supporting learning in schools.
However, play, and by extension playful learning, does not mean that anything goes. In play, there are both literal and metaphorical rules of the game. Play sets up boundaries in which experimentation can take place. This implies that playful learning does not indicate chaos, but rather that the fun and engagement in the learning makes for significantly better learning outcome.
Play2Learn Pals with its products creates significantly better learning outcome and a win-win situation for all constituents, in the process becoming…
We will explain everything you are intereste. Join our new session. If you have any questions or enquiries please feel free to contact us on the following details provided below or alternatively you can complete our online enquiry form also located below and we will get back to you as soon as possible…
20 Manchester Square
London W1U 360